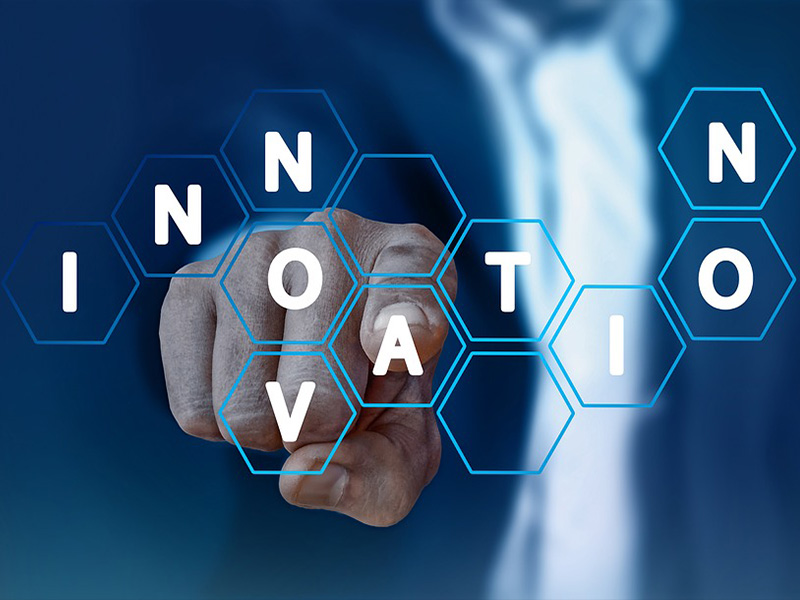 By Lisa Goh
Heraclitus, a Greek philosopher, once said "The only constant in life is change".
"Change happens in business all the time – mergers and acquisitions, drop in business growth, change in customer demands… even in this sudden Covid-19 partial lockdown.
"The question is not so much whether change will happen, but whether you are equipped to handle it, even thrive in it," says Mei Lum, co-founder and principal consultant of MWKA Technologies.
Case Study
The story of Eastman Kodak Co. (Kodak) is often cited as an example of how an industry giant crumbled when it failed to innovate and change quickly enough with the tide of time and market demands.
Once a market leader, Kodak was so dominant in photography and film print, that in the mid 1970s, 85% of all film cameras and 90% of all film sold in the US was Kodak. However, when the 21st century came around, Kodak's business collapsed and it was forced to declare bankruptcy in 2012.
"What's interesting is that many people often get the Kodak story wrong. It's not that Kodak didn't know they had to change, or that they didn't see it coming. They knew they had to change, but the change in know-how was beyond their capabilities.
"I think this makes it more relevant to businesses today," Mei says.
The term "digital transformation" gets thrown around a lot these days, but what it essentially means is to work smarter.
"It means being committed to earning higher revenues, using technology and data to achieve better customer satisfaction with better productivity."
The technology required does not always have to cost an arm and a leg.
"A low-tech solution, architected and customised well, can often outperform an expensive solution, but it does require training and commitment towards a cultural shift in the business," says Mei, who has over 15 years of global work experience in business transformation, process improvement and strategy.
Benefits of change.
"Change will allow you and your business to reach and engage customers more effectively. It helps your business increase revenue, and it gives you a sustainable competitive advantage. Modernising your IT solutions will allow you to save time and money, and it will also help you attract and retain talent.
"On the other hand, resist change, and chances are your growth will stagnate at some point, and your profitability will go down, eventually leading to your business's demise."
Change is also an opportunity.
"Business models today are evolving as we speak, given the impact Covid-19 will continue to have on our economy – whether it's how we work, or the way services are delivered," she explains.
She should know.
Mei, who is also the chief technology officer for MahWengKwai & Associates (MWKAssoc), says digital transformation is the magic bullet that has equipped the law firm to handle business remotely despite a Covid-19 partial lockdown on.
So now know why change is necessary, but who leads it?
"Leadership can happen from any part of the organisation. Every single person can have an impact," Mei says, quoting John C. Maxwell, American bestselling author, coach, speaker, and leadership expert.
Some changes require a top-down approach, where leadership has to lead the change, but you need the collaboration and buy-in of the whole team or organisation.
"It won't work if the employees don't have a buy-in. It's not a digital problem. Technology is merely a tool to help increase the productivity of both the employees and processes.
"If the mindset or culture of the organisation does not enable the employees to want to change, then change will fail to happen, regardless of tools."
So what exactly will need to change for businesses to grow and thrive?
Quite a lot – mindset, culture, knowledge management, hierarchical organisational structures, some software tools and processes, as well as how the organisation engages with its customers and employees (internal customers).
Strategy or tools first? How should one go about it?
"Identify what you want to achieve, look at your budget, look at what skillsets you have and lack, and then let us walk with you through this change.
"Whether you're a start-up, a Small-Medium Enterprise (SME), a family-run business or a multinational company, the principals and consequences of change apply to all. SMEs and family-run businesses can take advantage of the technology available today to beat larger companies, or create a unique business advantage."
Change is happening all around us. Are you ready for it?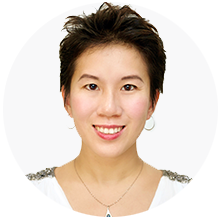 Mei Lum is a co-Founder of MWKA Technologies. She is an ASEAN CPA, Fellow of the Association of Chartered Certified Accountants, a strategist, business architect, entrepreneur and alumnus of PwC and UOB with over 15 years of global work experience. She is also a member of Women Who Code, Mensa and supports Teach for Malaysia.
Her superpower is leveraging data and translating tech requirements between the end users and IT talent. Mei designs, codes, likes data, numbers and people. She finds joy in innovation, human-centred design and business transformation strategies. She is also a mum of three and is passionate about continuous learning, mental health, inclusive cultures, remote work, cloud and mobile technologies.
Get in touch if you would like to discuss how to move forward in your digital transformation.
Schedule a chat with her here…
MWKA Technologies is a remote-friendly agile strategic research consultancy. We empower clients in Europe + Asia Pacific to unlock 10x value by transforming customer experience + facilitating sustainable change + continuous innovation.
We are a diverse team of experienced IT, legal, finance & compliance professionals who have the mindset, skillset and commercial acumen you need to help you succeed.