Mei is a versatile professional, an alumnus of PwC and UOB with >15 years of global work experience and a member of Women Who Code. She finds joy in human-centred design and business transformation strategies.
She is a strong advocate of lifelong learning, gender equality and leading from wherever you are in an organisation. Her superpower is breaking down tough concepts into byte-sized knowledge. Mei designs, codes, likes data, numbers and people. In 2019, she was named as one of Asia Law Portal's 30 people to watch in the business of law in Asia.
Raymond's primary area of practice is in civil and corporate litigation, appeals and arbitration. His experience includes a variety of construction and land related disputes. He has been recognised by Legal 500 and AsiaLaw Profiles for Dispute Resolution and Real Estate & Construction.  Raymond was profiled in the Asia Legal Business (ALB) 40 Under 40 list in 2015.
Carolyn Choong
Director
Carolyn has a Degree in Bachelor of Laws (LLB, Hons) and is based in Singapore. She is a skilled legal support professional and handles claims for inter alia Inland Revenue Authority of Singapore (IRAS).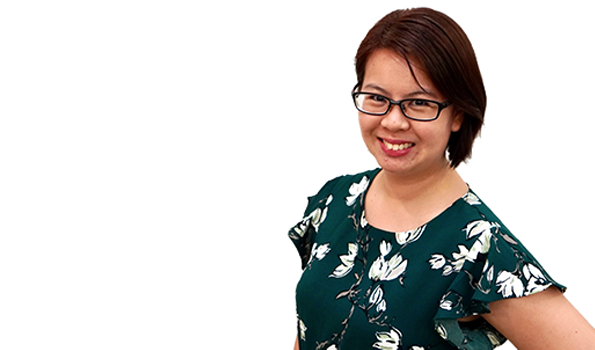 CONTENT STRATEGIST & EDITORIAL HEAD
Everyone, and every brand, has a story to tell. I have been a storyteller for as long as I can remember. With more than a decade of print and online media experience under my belt, I have written and researched on a variety of topics – from current news, legal, medical, social and socio-economic, to mental health.
Legal Support Professional
Stella joined the legal industry as a litigation clerk in 2006 and whilst working, enrolled herself in the University of London's External Programme as a part time student in 2011. She graduated with a Bachelor of Laws with honours in 2015. These days, practice management, project management, process improvement for projects in the legal industry take up much of her time.